Make 2022 the year that you work free of back pain!
It's effective and fun.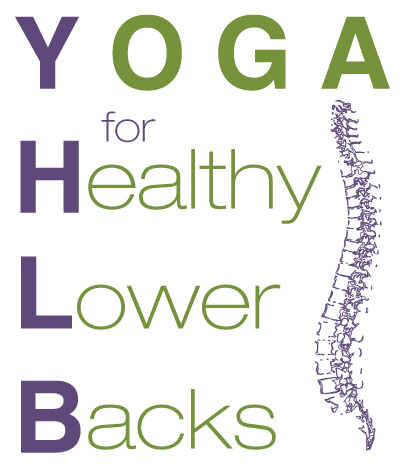 An evidence-based course that is unique and specific – devised through an extensive research trial from the University of York funded by Versus Arthritis
It is effective, gentle and enjoyable.
The specialised classes give you a tool-kit to improve comfort and long-term health.
Suitable for those with back pain, newcomers to yoga and existing yoga students

Wednesdays 8.00 – 9.15am on Zoom
12-week course: 12 January – 6 April (no class 16 February)
This course is now full. Please message me to reserve a place on the next course or to find out more.
There are twelve classes which will be on Zoom and I am adding in a special extra one-to-one session at the beginning of the course (either in person or on zoom) so that everyone has a chance to talk to me individually and try a few things out.
£210 for the classes + £48.50 (+p&p) for Resources Pack, purchase in advance YHLB social enterprise www.yogaforbacks.co.uk. The Resources Pack will last beyond the course so that you can continue to keep on taking care of your back.
To reserve a place on the next course: send me a message
Comments from my previous course:
Carolyn has a wonderful calm manner of teaching. I thoroughly enjoyed the course and would recommend it to anyone who suffers back pain or indeed wants a gentle introduction to yoga.
I leave the classes saying this is doable and is achievable.
Loved the permission to take time for myself.
Felt the classes were well paced and never rushed; time to learn every movement.
Carolyn is a very good teacher, explaining and demonstrating the poses clearly to the group and at a steady pace. At the same time, she observes every member of the group in each pose and comments on any pose any of us may be doing which needs adjusting. In this way she demonstrates that she knows the particular condition or problem each of us has with our back.